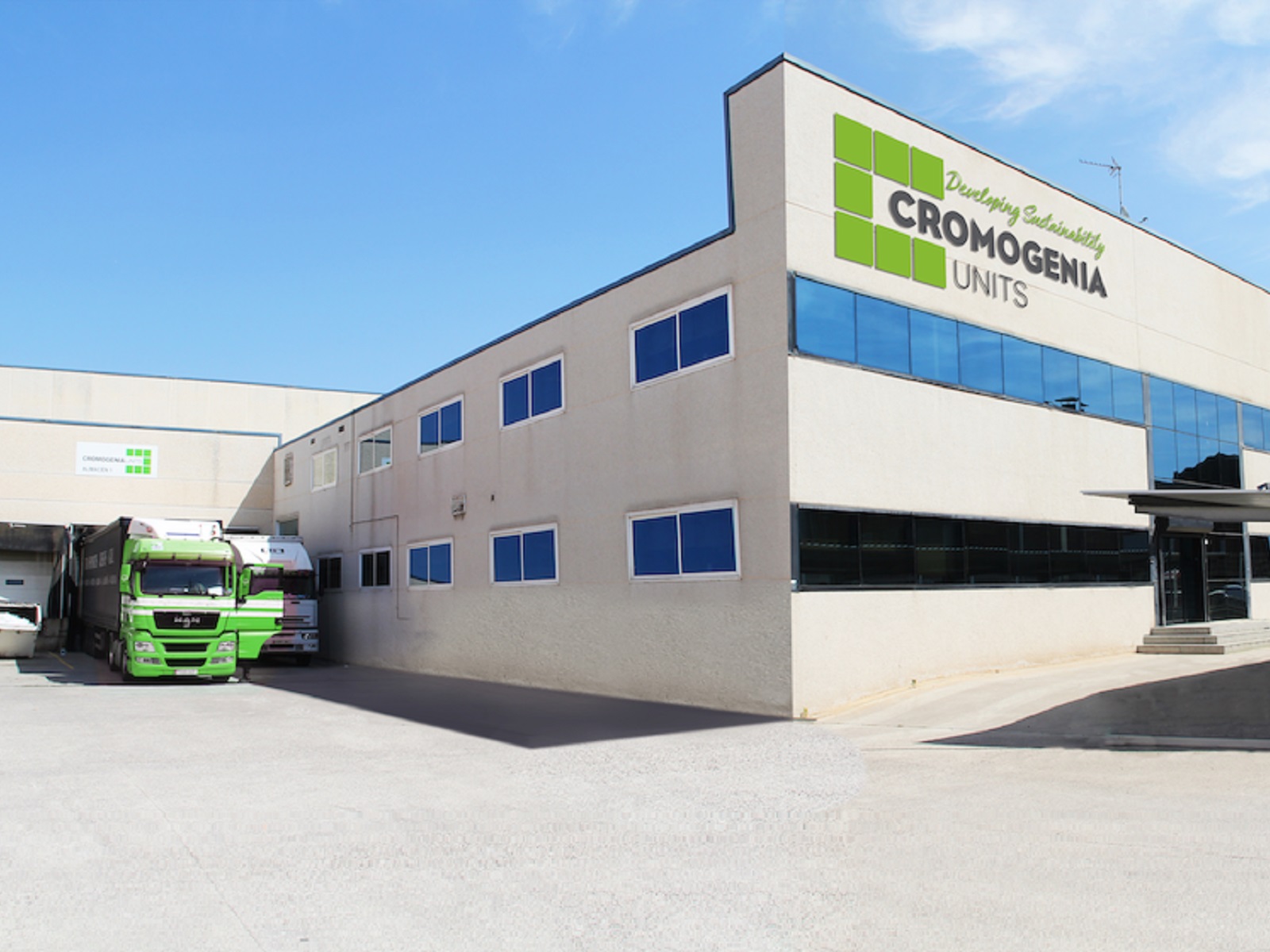 Cromogenia Units S.A. is a UNITS GROUP company, founded in 1942, developing and manufacturing a wide range of chemical specialities destinated to a wide variety of industries since 1942. Along these 70 years of experience our company has achieved an international scope reaching customers from all continents and producing in 6 plants located in different countries around the globe.
CROMOGENIA UNITS is exporting to more than 60 countries around the globe through an extensive agents and distributors network. Erre.Gi.Elle. distributes Cromogenia coatings for the label and packaging industry since 2011.
Cromogenia "Novolac UV" series coatings:
CROMOGENIA NOVOLAC UV coatings are available as well BENZOPHENONE-FREE.
Contact us for a special trial offer!!